Marketing Expert for 8-Figure Brands Confesses:
"It's Not Just About Marketing Tactics—It's About Your Energy, Your Mindset, and Your Attitude
You may not be aware of this, but from the moment you wake up, you're writing a "story."
You're telling yourself certain words, thoughts, and ideas. Most of these are automatic and habitual... and they have incredible power behind them.
Your thoughts & statements are silently crafting and shaping the world around you...including your business & marketing results.

"You're the writer of your life. You hold the pen."
Having written content and sales copy for many 6-, 7-, and 8-figure brands over the last 14+ years, I can promise you...
If you want to change your results in business (and life), the first step is to change the story you're telling yourself ABOUT yourself...from the moment you wake up!
And that's exactly what The Morning Process course is designed to help you do.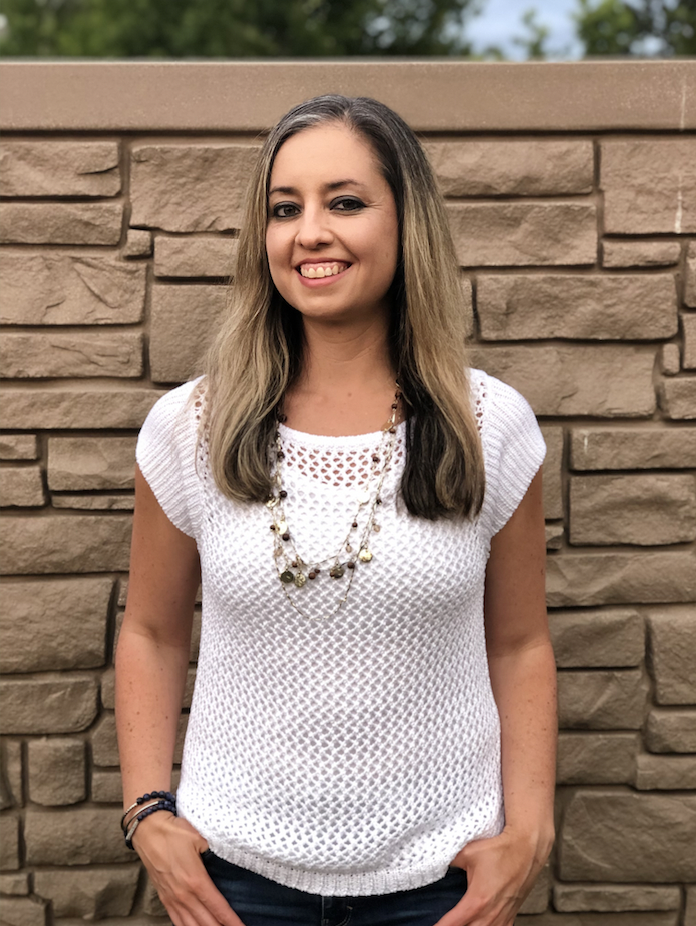 My name is Michelle Lopez Boggs. I'm the author of "The Anti-Marketing Manifesto: How to Sell Without Being a Sellout." As a content writer & copywriter, I've helped my clients make millions in sales by writing in their true authentic voice.
But one thing that baffled me for a long time was...
I can give someone great copywriting and marketing content that sells millions of dollars' worth of products or services...
But if THAT PERSON has an internal 'story' that's destroying themselves daily or bringing themselves down... then not one line of that copy will sell.
That's why it's crucial to be aware of the story you're telling yourself... and if it's no longer serving you, change it starting today!


In this 5-part mini course you'll learn:
My 5-step process for structuring your day correctly (this will help you overcome hard challenges of any nature)
How to tap into your inner guidance (or God, or inner wisdom), so that you're consistently making wise choices
How to hold yourself accountable and change what embarrasses you, so that you're no longer letting those things hold you back (value: priceless)
How to craft your vision of who you want to be—starting with your affirmation statements, (which need to be structured as if they're already happening right now)
How to change the story you're telling yourself ABOUT yourself—so that you can get better results in all areas, especially business


How to Get the Most Out of This Course...
Please do the exercises. Don't just read and watch. DO it!
It's interactive. It's experiential.
Do the morning process for 30 days and you'll see amazing transformations in your daily life!
Do it for 365 days and you won't be the same person you were when you started.
Do it for the rest of your life, and you'll be unstoppable!
The course contains an introduction, 5 main modules, 3 bonus modules, plus a "Final Thoughts" video.
The modules include text, videos, and exercises. There is a quiz in this course.

Scroll below for a sneak peek at the modules. (Click the 'down arrow' button to see the additional BONUS modules.)



Attack the Root Cause of All Your Business (& Life) Problems...YOU & Your Outlook!
Every person who's made millions with my writing also had strong self-talk and an empowering view of themselves deep down.

They had beliefs that were conducive to success. That's largely why the sales copy I wrote for them 'worked.'
This is why their marketing efforts 'worked.'

Those who lacked a positive internal view of themselves struggled and couldn't let anything work for them.

First and foremost, you must believe you're deserving of success and that you're capable of doing it.

Otherwise any external remedies won't work.

Many people don't believe they can do it, and don't believe they deserve to do it... because of how they were raised and programmed. They haven't yet broken out of the negative programming.
This course helps you create a new positive program that overrides all the past negative programming, courtesy of razor-sharp accountability that you'll develop within yourself.


It builds YOU up daily to be able to accommodate more success in your business.

If you don't have a mind, heart, or body that can accommodate success, then you'll find all kinds of ways to block it.

You'll find all kinds of ways to self-sabotage... then you'll blame external factors for your failure.

The truth is... you can change your beliefs and your internal 'story' to match the outcomes you want.

You don't have to settle for a negative story about yourself in your head anymore.

Change it.

Change your actions.

You're the writer of your life. You hold the pen.

This is the year to change.